To Be an MVP, You Have to Eat Like One
Enjoy hearty, delicious, balanced meals designed to fuel optimal performance.
Fresh, high-quality ingredients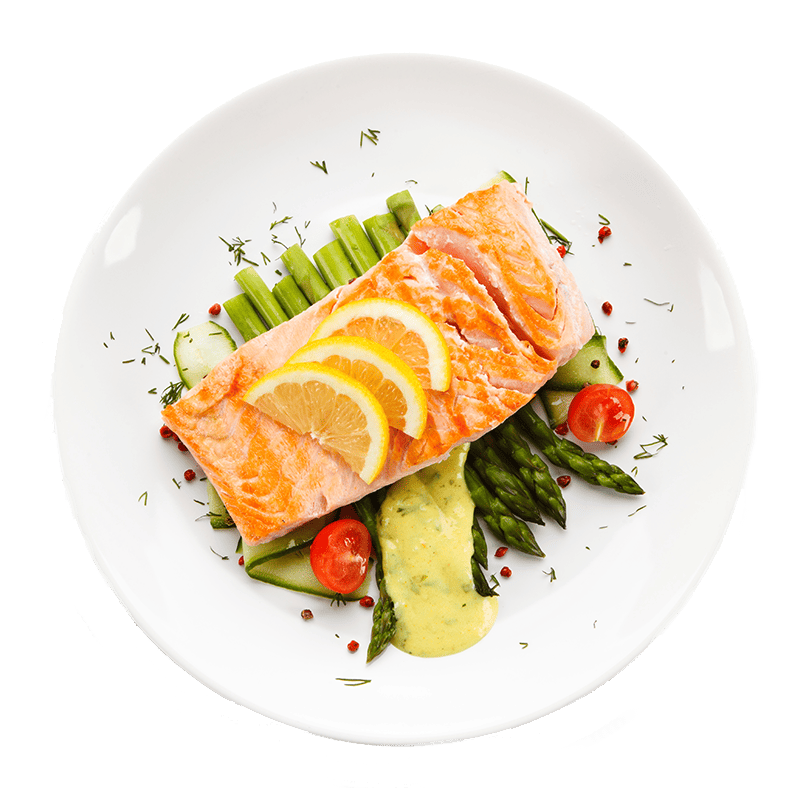 Athletes with proper nutrition recover faster from workouts and injuries.
Professional and amateur athletes can extend their career and paycheck with the right meal plan.
Our meals provide the fuel you need to sustain your peak performance on and off the field.
We deliver meals packed with nutrition to fuel your workouts and boost your performance.
Doug Mientkiewicz was the first professional athlete that we cooked for. His wife, Jodi, contacted us during the MLB offseason because Doug was recuperating from back surgery. They knew good nutrition and calorie-controlled meals would be paramount to his recovery as well as maintaining his weight while he could not exercise. Doug made a full recovery and we continued to cook for him, Jodi, and their son Steel. His career spanned 12 successful seasons and included a World Series Championship, a Golden Glove Award, and an Olympic Gold Medal.
We started cooking for Antrel Rolle in his second year with the Arizona Cardinals. Like a lot of young football players, his coach wanted him to bulk up and add healthy weight that wouldn't slow him down. He had a specialized diet designed to build muscle mass while keeping his body fat in an optimal range. It paid huge dividends as he developed into one of the league's premier safeties and went on to win a Super Bowl Championship with the NY Giants. In his 12-year career, he was repeatedly named NFC player of the week and when he signed a $37 million contract, he made his mark as one of the NFL's highest-paid safeties.
"After I retired from the NFL and my life got busy chasing my kids around, I got out of my healthy eating habits and workout routine. Once again, I called The Pickled Beet and started receiving healthy lunches and dinners every week. I no longer have to worry about what I am going to eat and the food is delicious. They are  always my favorite meals because the menu is custom designed just for me and it takes only minutes to heat up. Having a personal chef service gives me the time to work out more and spend more time with my kids. It's hard to put a price on how valuable that is." – Antrel Rolle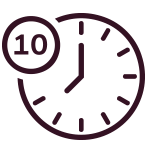 WE CONSULT
with you and your trainer to assess your nutritional requirements.
WE CRAFT
custom menus tailored to a specific plan you provide or we can create one for you.
WE COOK
delicious meals while you focus on athletic excellence.
Frequently Asked Questions
Will the food taste good?
Yes! Our chefs specialize in creative preparations so that your food will always be delicious regardless of the protocol you're following.
Are the meals for athletes different than your other clients?
Yes. Food is fuel and our meals for athletes are designed to support their rigorous physical demands. Meals are customized based on each individual's needs, but generally they are higher in protein, healthy carbs, and limit inflammatory ingredients.
Are these meals just for professional athletes?
No. Our dishes will benefit anyone with an active, physically demanding lifestyle. College and amateur athletes find that our meals help them sustain their energy on and off the field.
My trainer gave me a specific diet. Can you cook food that conforms to it?
Sure! We specialize in customized meals that can accommodate any dietary requirements and still taste great.