Personal Chef Services
Gift Cards
Give the Gift of Better Health with a Personal Chef Services Gift Card
We want the very best for our loved ones, whether that be during a special holiday or a certain season of their lives. Often times we are so focused on the demands of our day-to-day, we don't realize what a difference the benefits of a scratch-cooked, organic meal can bring to our health.
A gift card for personal chef services or a private chef experience from The Picked Beet allows you to show your friends, family, or coworkers you care with delicious meals customized just for them. Not only will they receive weekly meals prepared by our team of professional chefs, but they'll also get back the gifts of time, peace of mind, and enjoyment of food they love.
Choose your gift card amount below and we'll do all the heavy lifting. We'll reach out to your loved one to get to know what they need from their meals, and create the perfect weekly menu for them. We'll even provide a no-contact drop-off in labeled containers ready to heat and eat in under 30 minutes!
Choosing the perfect, one-of-a-kind gift has never been easier.
Who would love the gift of personalized meals?
Loved ones battling an illness
Families moving into a new home
Caregivers in need of pampering
Friends who recently married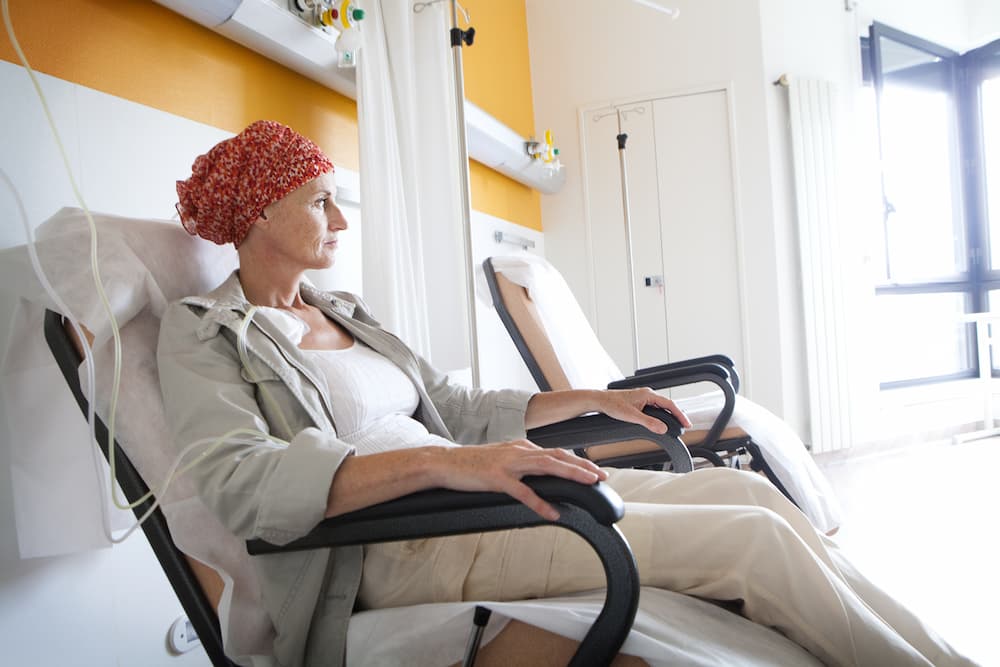 HOW MUCH SHOULD YOU GIFT?
Our minimum order is $350 and includes the cost of meal preparation and delivery to most areas in Miami-Dade County. This gift amount includes four meals for a single person, but we can create a package to fit any size family! Delivery to Palm Beach County and Broward County may require additional delivery fees.
Contact us at customerservice@thepickledbeet.com or 305-388-3536 if you need help selecting an amount to give. We can build the perfect package that fits the lifestyle and dietary needs of your loved ones, for a thoughtful gift they'll truly love!